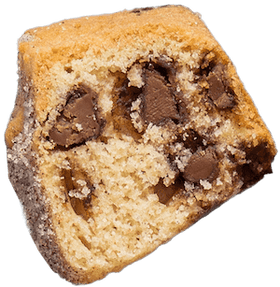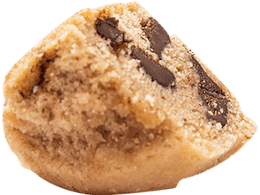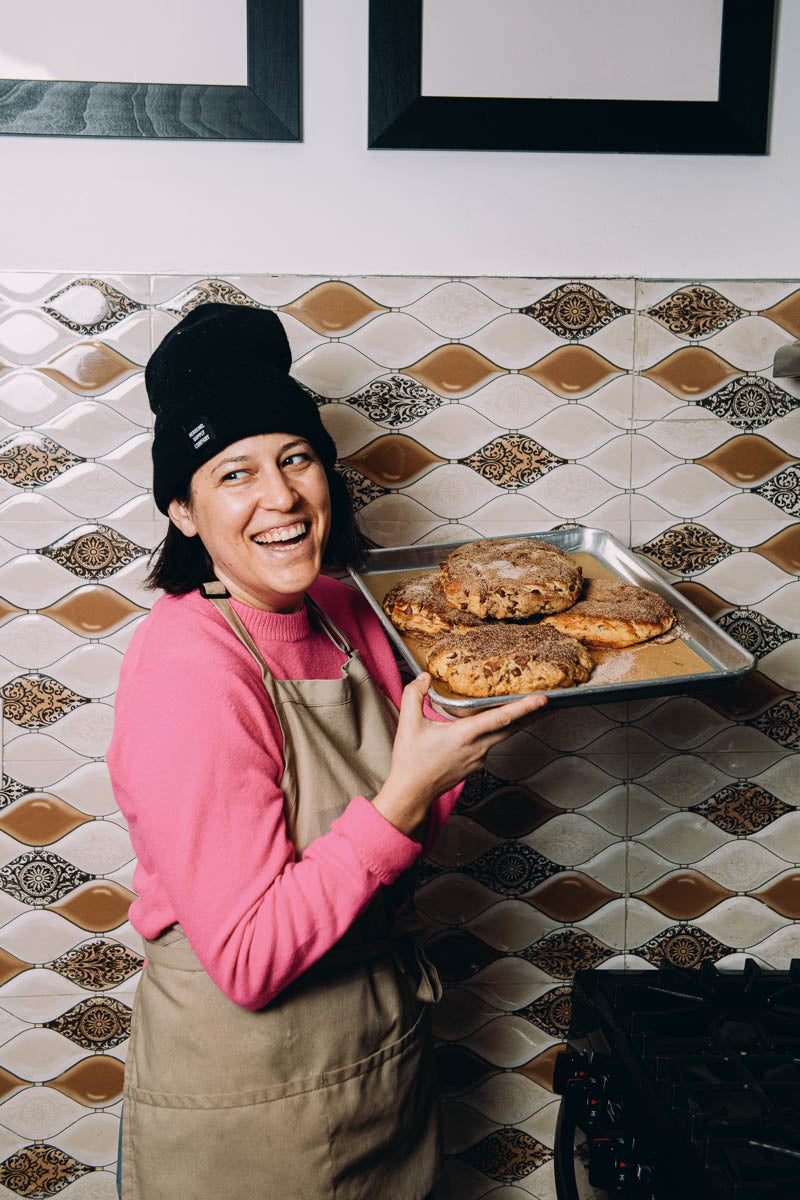 HOW IT STARTED
Hi Everyone! Welcome to the world of Wandel and please allow me to introduce myself. My name is Stephanie and last year, Wandel came to life in a minimal capacity at a New York City's farmer's market. Seeing the way Wandel created moments filled with smiles and appreciation, I decided this passion must become my purpose.
Prior to launching Wandel, I worked in the film industry for almost 12 years. I have a passion for storytelling as I believe it builds  on the human connection. Believe it or not, Wandel bridges the gap between the two, given the desert's rich multi-generational history. Wandel allowed me to transform reel to real.  
Wandel is made locally, but its roots are loved globally. Each bite of Wandel allows us to indulge and unify. We all are more similar than we are different. 
Lean into that crumble! 
- Stephanie Berlin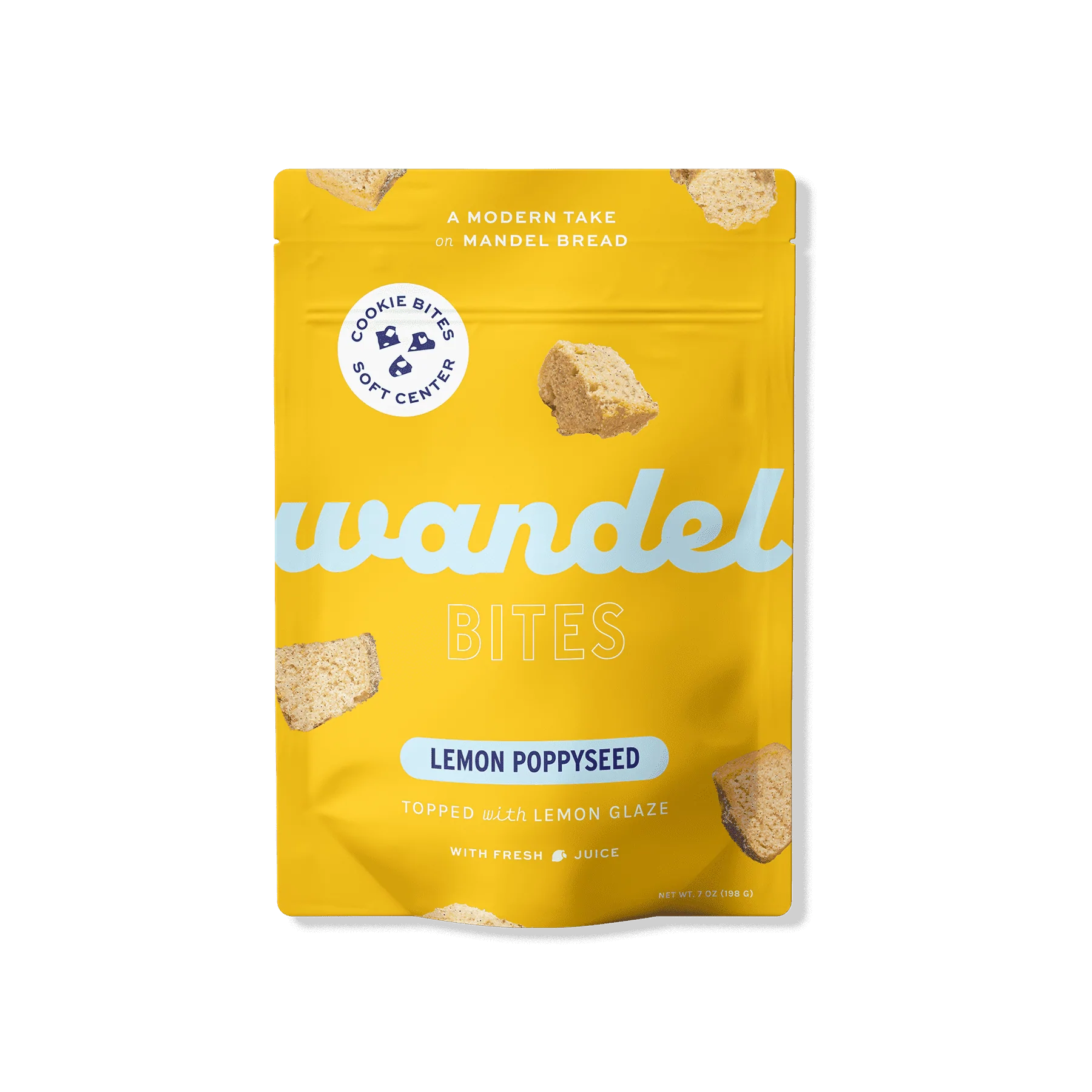 "THAT REALLY STUCK ME - MAKING SOMETHING THAT UNIFIES PEOPLE. SO, THE W IN WANDEL IS FOR WORLDLY - I WANT IT TO BE A UNIVERSAL BAKED GOOD."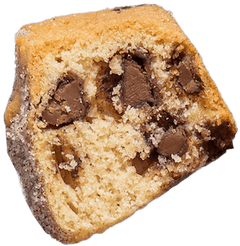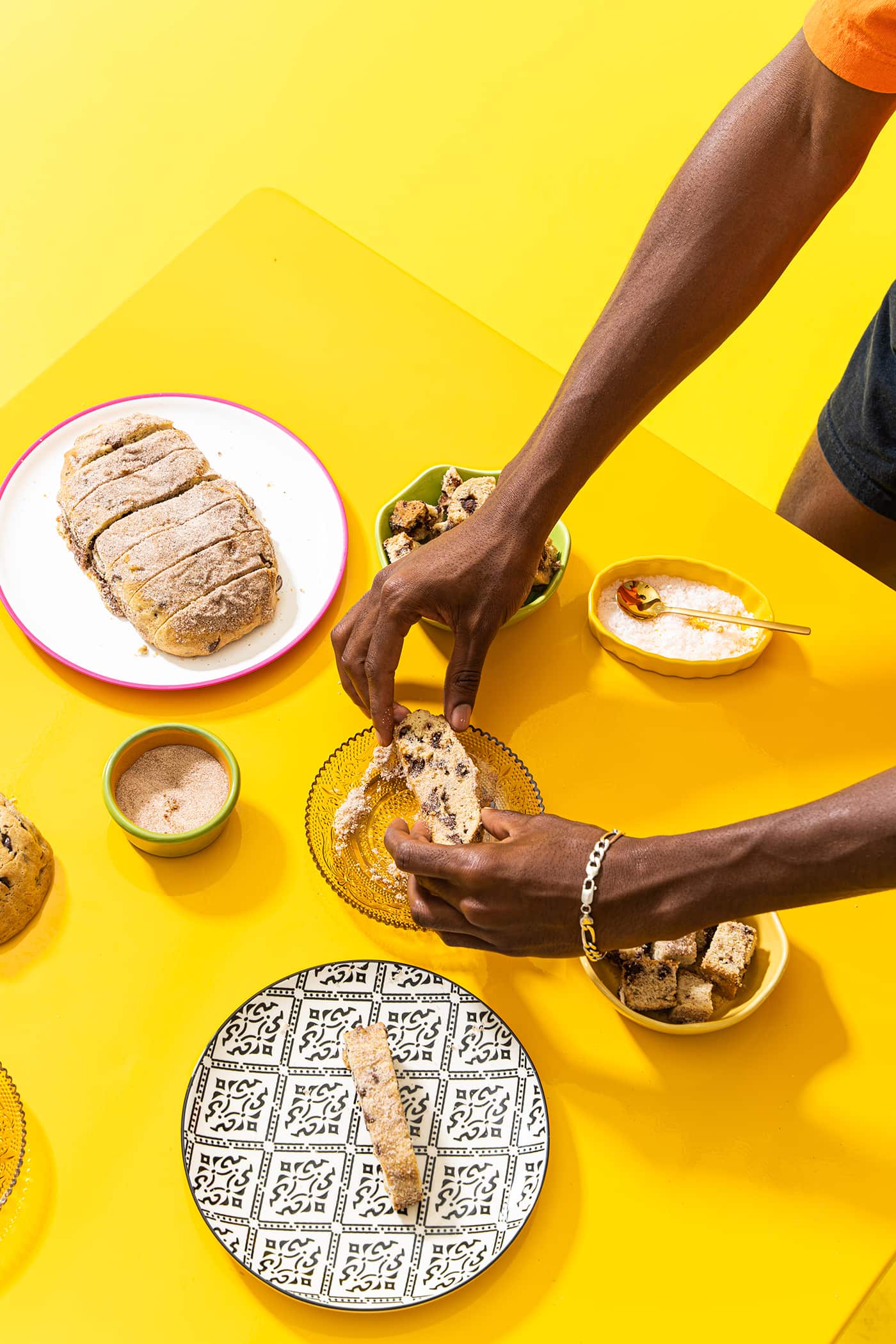 IT CRUMBLES SO DAMN HARD
Wandel is a culturally unifying and nostalgic treat. Soft, yet dense, yet sweet... such as life. With each bite lighter than a biscotti but more bountiful than a cookie, it's the modern interpretation of a classic specialty. Baked goods are a universal love language, and with each sultry bite Wandel sweetly reminds us that we're all more similar than different.